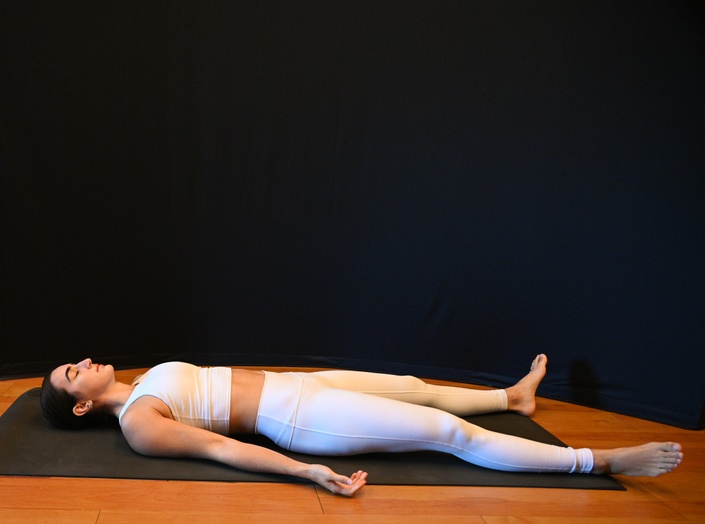 Yin Yoga
Making Yin Accessible
Did you know the Hatha Yoga Pradipika lists only 15 asana? The combinations are endless.
In this course, we will explore proper techniques for asana in a Yin class, counterposes, how to pass the time during the moment between asana, and meditation scripts. It will embody made-for-you class plans with a strong foundation built of yoga anatomy. Contraindications will be a focal point of the course and will be aided by the use of props.
Your Instructor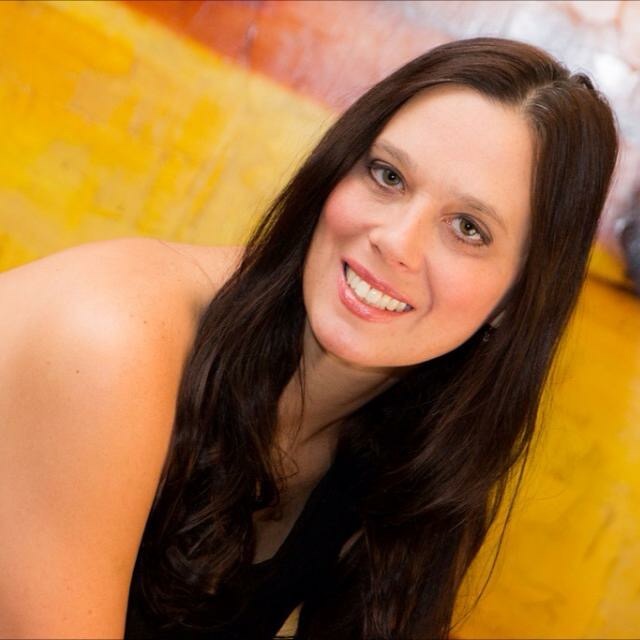 Michelle Rae Sobi studied at the center for Yoga and Ayurveda. She continued with the advanced training in Wheaton, IL. Her passion is teaching from the subtle and physical bodies, and earned her Principles of Anatomy Certificate under Leslie Kaminoff. She holds the E-RYT 500 distinction with Yoga Alliance, the highest distinction a yogi can hold. She remains a student of yoga and life.

About Edge…
Edge Yoga School is accredited by The American Council on Exercise, Yoga Alliance, Association for Coaching, and The International Association of Yoga. Our co-op, Power Edge, LLC opens our doors to local instructors to share their craft in our space.
Thank you for choosing Edge for your education needs. Consider our other courses that you may apply your new skill to include Chair Yoga!