Are you ready to begin a journey of wellness? Now is the time to find mindful movement and conscience foodstuffs.
Each week, we will have a group meeting to support one another's wellness goals, provide tools and resources, and help you move towards a healthier way of living.
Meetings will be recorded and available via replay. Only hosts and guest speakers will be recorded to ensure privacy for you.
We meet weekly on Tuesday's 7-8pm.
Special events will also be provided.
There has never been a more important time to boost your immune system through:
Stress-Reduction
Movement
Food Stuffs


Let us help guide you to the lifestyle changes you seek.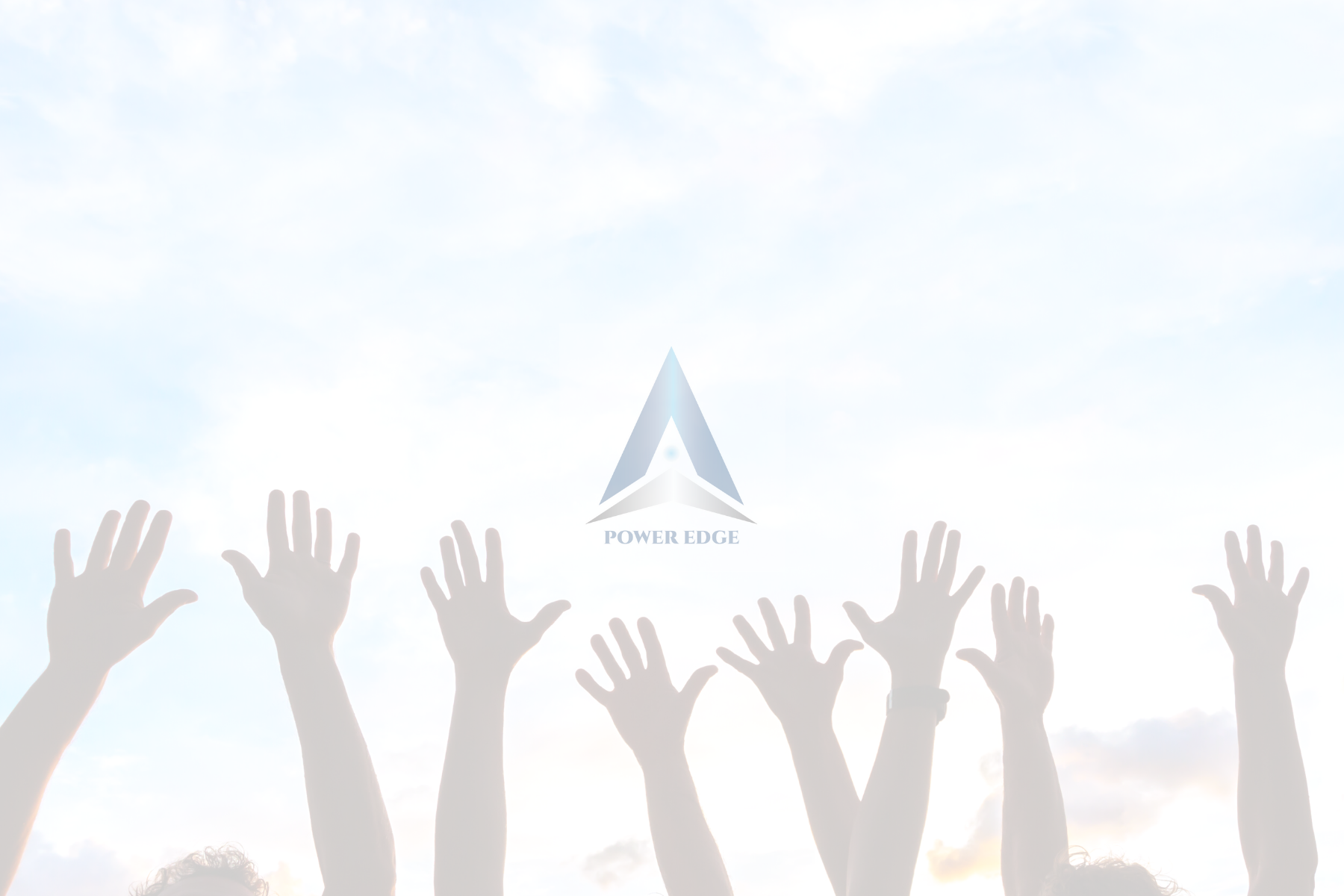 Frequently Asked Questions
Can I get a refund if I'm unhappy with my purchase?
If you are unsatisfied with your coaching, reach out to us to see if your purchase is eligible for a credit.




How do I schedule my appointment?
Upon purchasing coaching, you'll receive further instructions on how to book a time for your appointment.




Can I purchase coaching more than once?
Absolutely! We offer monthly coaching with no commitment, just simply sign up each month you want to be supported in our tribe!