Congratulations on choosing this Masterclass in tandem with your yoga teacher training with Edge Yoga School. You will earn hours in this course with your registered Edge programs. Assignments will be offered in your home course.
Your Instructor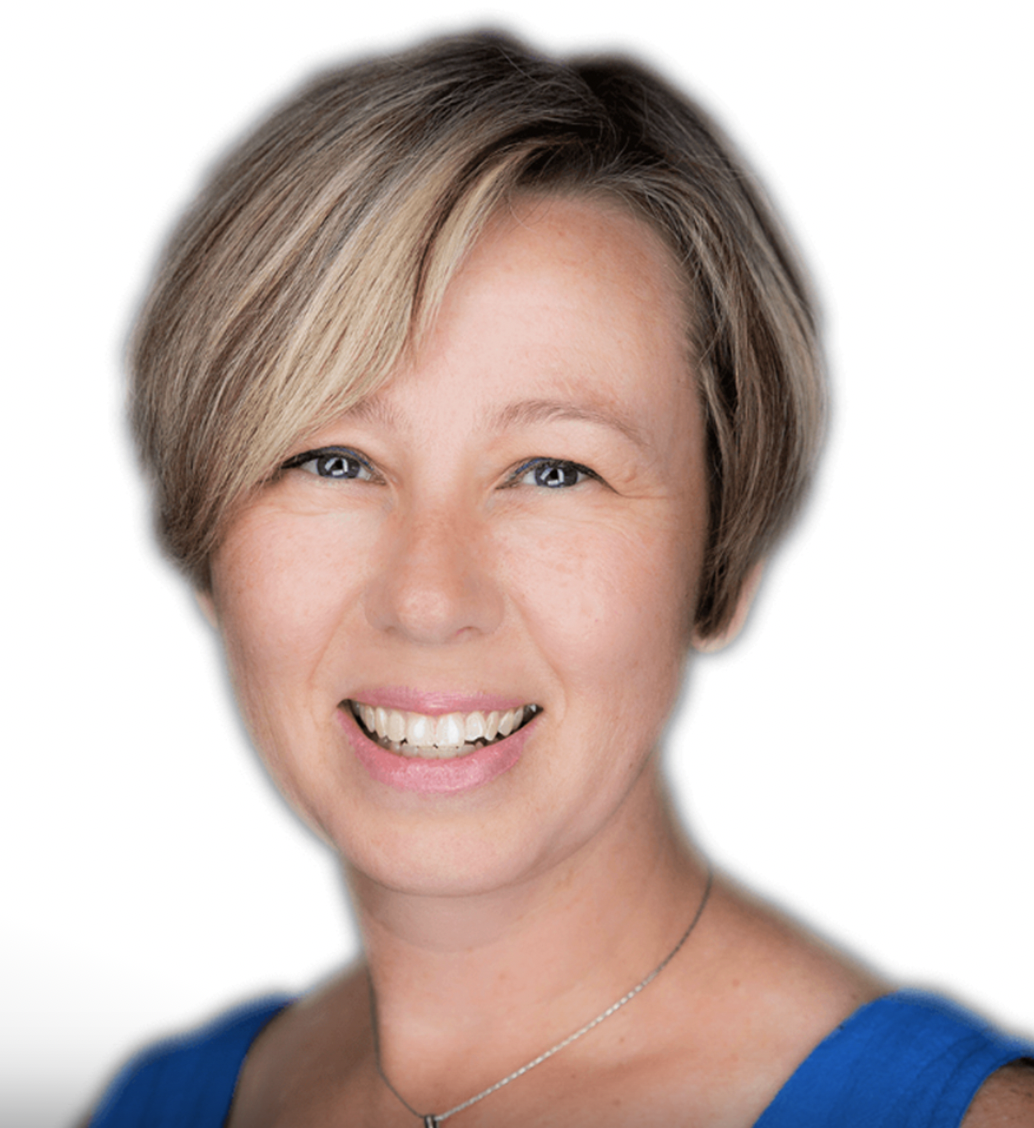 As an educator, trainer and emotional wellness mentor Niko Ana has helped so many clients from around the world to change their brain and change their life. She found yoga over twenty years ago and it has taken many shapes along the way. She holds the E-RYT 200, YACEP, and is currently pursuing her E-RYT 500 at Edge Yoga School. Her work with tapping has been transformational.
Frequently Asked Questions
Can I earn hours in this Masterclass?
Yes! Niko Ana is an Edge Ambassador and one of our highly skilled Lead trainers. Add this course for these lessons to fulfill the Edge syllabus.
Will this course award me RYT 200 or RYT 500?
Yes, when taken as part of our comprehensive courses at Edge Yoga School.
Once I start the course, is there a deadline I have to finish?
This online experience will be available to you for eighteen months, so take your time and dig in.
Are there any additional costs aside from tuition?
There are five books required for class:
The Anatomy of Yoga by Leslie Kaminoff and Amy Matthews
The Yamas and Niyamas by Deborah Adele
The Yoga Sutras of Patanjali by Sri Swami Satchidananda
Light On Yoga by B.K.s. Iyengar
Asana Pranayama Mudra Bandha by Swami Satyananda Saraswati
Are refunds available?
Unfortunately not. Once the course is accessed, we have no way to "return" intellectual information. You can, however, transfer it once to another party.